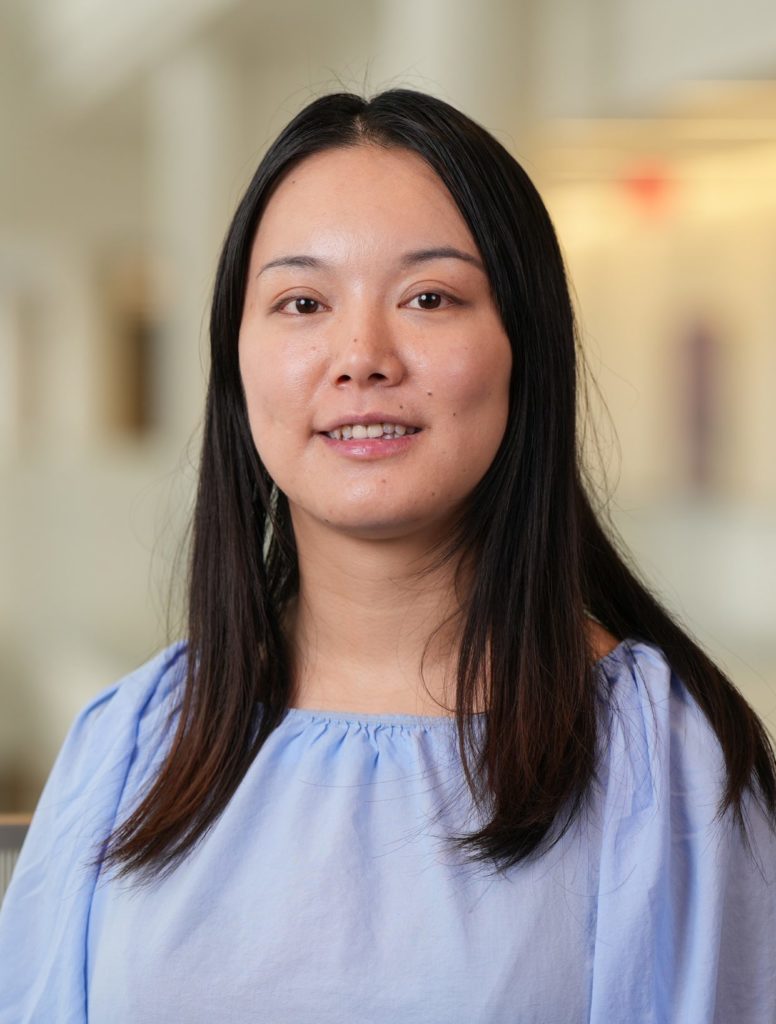 Shiwei Liu is a postdoctoral research associate at the IU Center for Neuroimaging and the Indiana Alzheimer's Disease Research Center. In her current role, Shiwei utilizes her expertise in molecular biology and bioinformatics to investigate the mechanisms underlying Alzheimer's disease. With a focus on analyzing single nucleus sequencing data and multi-omics data, Shiwei employs cutting-edge techniques to integrate neuroimaging with other molecular data types. By adopting a multidimensional approach, she aims to gain comprehensive insights into the complex nature of neurodegenerative diseases and contribute to the advancement of the field.
During her graduate studies at the University of Virginia, Shiwei focused on unraveling the genetic mechanisms underlying antimalarial resistance. She conducted extensive research on understanding the genetic variations in malaria parasites, employing a single-cell sequencing pipeline that she developed. Additionally, Shiwei contributed to the academic community by teaching Introduction to Biology Lab and Microbiology Lab at the University of Virginia.
Apart from her research work, Shiwei is passionate about science outreach. She volunteered as a judge in the 2023 HSEF science fair in Indianapolis and dedicated her time to the Science Booth at the local Farmer's Market in Virginia to promote scientific awareness in 2022.
Shiwei's abilities have been recognized through various previous awards and honors. She received the Summer Research Award in 2022 and the IGrant in 2018 from the Global Infectious Disease Institute at the University of Virginia. In 2019, Shiwei was honored with the Biology Distinguished Graduate Mentoring Award at the University of Virginia.
Shiwei holds a Ph.D. in Molecular Biology from the University of Virginia, a master's degree in Bioinformatics from Shanghai Jiao Tong University, and a bachelor's degree in Plant Biotechnology from Shanghai Jiao Tong University.